Our credit cards offer benefits and features to meet a variety of financial needs. Visit a River Bank office to see what each card has to offer and decide which one is right for you.
Online account access provides the quickest and easiest way to:
Activate your credit card
Make payments
Transfer balances
Request credit limit increases
View statements
Simply access your account by clicking on the link below.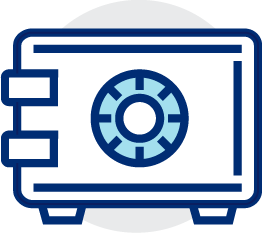 Cards are issued by First National Bank of Omaha (FNBO®)